Private Label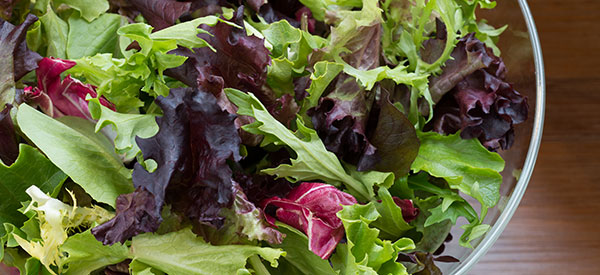 Years of Experience
In addition to our own brands, State Garden has been a manufacturer of private label organic and conventional produce for generations. In fact, many major food retailers have chosen State Garden as their store brand supplier for conventional and organic tender leaf greens, spinach and celery hearts.
We continue to work hard to earn the business and trust of our customers by providing only the finest produce possible while delivering outstanding service. 
Our Customer's Success is Our Success
The success of State Garden's private label business is contingent upon the success we achieve for our customers' brands. Throughout the years, we've watched our private label accounts grow and flourish.  We've shared in the excitement of our customers' successes and continue to place our customers' needs above all else. Although our name is not on the label, we proudly stand behind every product we sell.
To get more information and discuss partnership opportunities, click here.
Your Brand Here
We pride ourselves on our creative packaging designs. We have the design resources to offer graphic solutions for any packaging needs to fit your store brand programs. With our team of graphic designers, we can create attractive packaging that will draw attention to your product line and drive sales.