Logistics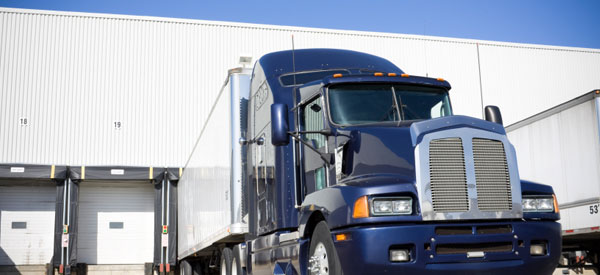 Commitment
Our commitment to great customer service and delivering the freshest and best produce possible relies heavily upon our carefully coordinated logistics.
At State Garden, we employ our own fleet of vehicles in addition to contracting with several proven and reliable refrigerated carriers to fulfill our transportation needs. Our warehouse facilities operate 24 hours a day, 7 days a week – as do our transportation efforts.
Our transportation efforts are designed to create the most efficient and effective on time delivery and service performance.
We currently service customers from Toronto to Florida daily, delivering the safest and freshest products to food markets up and down the Eastern seaboard.  Our goal is to continuously monitor and improve on everything we do throughout the supply chain to ensure that our customers are highly satisfied with their State Garden partnership.